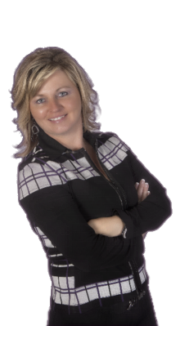 Allow MY Energy to work for YOU!
Kim Shears-Bailey is a Realtor who knows Fort McMurray and region inside and out which know doubt has contributed to Kim receiving her many awards.
So if you are buying or selling your home you'll feel confident in knowing that you have a skilled professional on your side with the ENERGY to work for YOU!
What People are saying

As a first time buyer in Fort McMurray I found Kim to be incredibly knowledgeable about the local market. She has the personal and professional qualities that made me comfortable and confident as I searched and purchased my new home. I really felt she looked out to my best interest, as a buyer and focused on what I wanted which helped me find the ideal property within a comfortable price range. The genuine honesty and respect that I received from Kim throughout the whole process was outstanding."
Daryl Hunter

"We would also like to thank-you for being such a great help in finding us the house we were looking for. You were there on a moments notice and your flexibility aided us greatly in the viewing process. We would recommend you to anybody who's looking to buy or sell a home. If you're ever in our area drop by for a drink! Thanks again for everything"
Clay and Stephanie

Hi Kim, "I just want to thank you for the services you have provided during the sale of my property at Bear ridge. The follow-up, energy level and professionalism you have shown during the process were more than my expectations and I am very satisfied. You will have a few references from me in near future for sure! Thanks again and keep in touch"
Ramesh Vora